Of smoke, mirrors and fires…
August 17, 2012 in Rugby, Super Rugby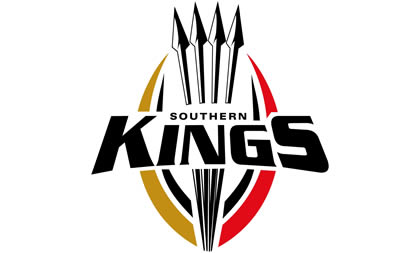 Yesterday I noticed Gareth Duncan, who writes for Keo.co.za, write an article stating that the fact that SARU did not guarantee the Kings a 3 year deal, is contrary to SARU's transformation goals. Link below:
Kings one year shot contradicts transformation goals
Being on Keo.co.za, it reminded me of the post  Conspirator did on Mark Keohane and his link to the Kings (link below):
I then also found this post by EP Kings fanatic
, Huffing and Puffing, about the original author writing an apology regarding his original blog, linking Keohane to the company who manages to Mandela Bay Stadium. Link below:
Update on Keohane and the Kings
Now, obviously the apology didn't hit the same waves the original blog did, with many still believing in the statements that was made originally.
But reading the apology, it is very specific about which alegations he apologised for, and it still leaves other questions unanswered. Going back to the original post and then this continued aggressive drive by Highbury Safiko Media, with their latest article promoting and supporting the 3 year deal that Cheeky Watson is pushing for, is there reason to believe Keohane has some reasons other than his so-called "Journalistic Integrity and belief in Justice and fairness" for pushing the King's cause so strongly?  I still just wonder: If there is smoke, isn't there maybe. just somewhere, a fire?