Friday Funnies
May 24, 2013 in Uncategorized
Funnies and some of the New Zealand Herald Power Rankings for Week 14
Some light-hearted stuff to help live through the interesting and potentially nerve wracking (and nerve wrecking) clashes coming up this weekend.
Enjoy the weekend!
The first one isn't a funny though.
For fathers and sons – Harry Chapin's Cats in the cradle
Power Ranking #2: Chiefs
Big Ben is out. Big Ben comes in. Will anyone notice? Probably Wyatt Crockett will as Tameifuna, who will now start at tight-head for the Chiefs in place of the injured Afeaki, is a world class scrummager (for 50 minutes before he needs to collapse in a heap and refuel). The battle between those two will be intriguing. Partly to see if Tameifuna really is as good as only Power Rankings says he is, but to also get a handle on whether Crockett really is the cheating bastard everyone says he is.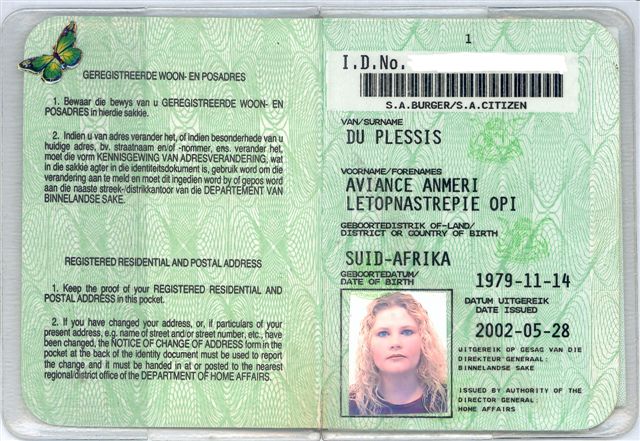 Power Ranking #4: Reds
It was a weekend of considerable angst and disappointment for the Reds. First, they lost to the Cheetahs. Then Quade Cooper was left out of the Wallabies 25-man squad despite being head and shoulders the best first-five in the country. According to Deans the omission was down to Cooper's flimsy defence. Well talk about pot calling the kettle black because that explanation was the flimsiest defence ever of a really bad decision which was made for entirely different reasons. Cooper won 38 caps not being able to tackle. James O'Connor, who will replace him, can't tackle and nor can Berrick Barnes.. The 'toxic environment' comments made last year by Cooper are probably never going to be forgiven.

Power Ranking #5: Blues
It's a tough call for the Blues now – do they let Graham Henry loose again in the media or lock him up for the rest of the season? Surely let him out as in one outburst he made numerous valid points, the most pertinent of which was that the poor refereeing and TMO decisions weren't responsible for them losing in Christchurch. For all the giant strides they have taken this year, the Blues still aren't quite yet fully equipped for winter rugby – kick and chase; catch and drive; scrum and blast…it's still not really them.

Power Ranking #9: Sharks
Sharks prop Jannie du Plessis is a qualified doctor so he would know if he'd had one too many knocks to the head. He would know, surely, if his brain wasn't functioning and making sense? Hmm apparently not. "For sure," he said when asked if the Sharks, lying 10th, can make the playoffs. "I mean stranger things have happened." Okay Jannie name one. Bet you can't.
Power Ranking #12: Stormers
Everyone has the Blues pinned as Super Rugby's great underachievers, but come on, lets be real – it is the Stormers. No titles – not one and only a solitary appearance in the final. These boys are way better than that – or at least they should be, but never are and never will be if they continue to play as they did last week. "To be honest, it was embarrassing," said coach Allister Coetzee. "The players understood the importance of this game and finishing the tour on a high, but, yet again, we were our own worst enemies."
For Leeubok:
More Power Rankings: http://www.nzherald.co.nz/rugby/news/article.cfm?c_id=80&objectid=10885642