June 7, 2012 in Rugby, School Rugby
Very interesting indeed to read of SARU's latest regulations regarding the signing of promising schoolboy talent.
The obviously outcome is that this will simply postpone the inevitable but one can only imagine the strength of a Cheetah's team that end up with players of this calibre remaining in their ranks (to mention but a few) …
Frans Steyn
Bismarck Du Plessis
Joe Pietersen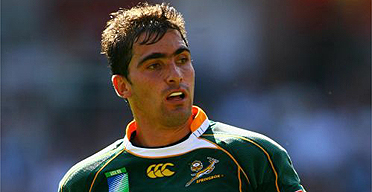 Ruan Pienaar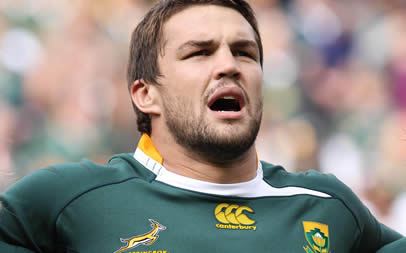 Flip Van Der Merwe
There are obviously many names to add to this list, but the Cheetahs will surely be a far more formidable force if given the opportunity to retain even a small percentage of the talent they don't retain.
Thankfully, with all the talent in SA, either way it all amounts to a Bok team that many should and do fear!
Boks by 16 against the Poms this weekend.
Later
TheGreenMan