September 5, 2013 in rugby, sport, springboks, super 15
Who cares……. JUST WIN!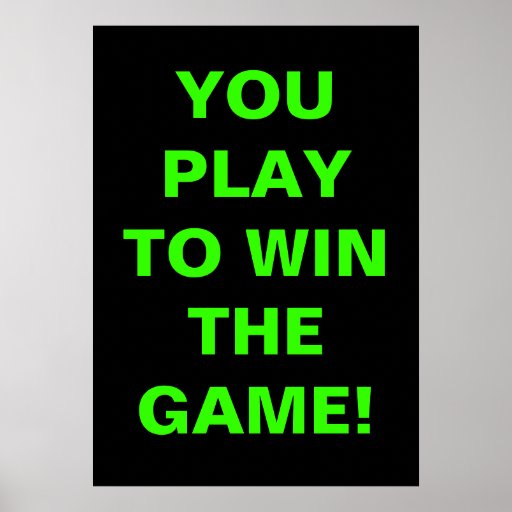 Cape Town – Just when we thought Heyneke Meyer was prepared to loosen the buttons of the traditional Springbok straitjacket, he seems to have felt a cold breeze of fear around his neck and turned his collar up.
Zane Kirchner will start at fullback and Willie le Roux on the wing against the Wallabies. It is the safe choice, and who knows, Kirchner might even have a blinder in Brisbane. Morné Steyn might kick seven penalties, Kirchner might be faultless under the high ball, the Boks might win 21-15 and we would all be happy again.
via Boks' Wild Willie v Plain Zane – Rugby Cup Competitions | IOL.co.za.
C'mon guys! That's a stupid question. The object of any match is to win it not to play "pretty" rugby. I love open running rugby as much as everyone else but my priority and HMs priority must be winning. No coach has ever become notorious for the style of play. It's all about the number of wins. Win 16 in a row, beat the Oz in Brisbane or the ABs in Aukland and you become famous. Play the most attractive rugby in the world and lose just one game or draw against Argentina and you're pathetic and scared to change your game plan.
GO BOKKE, get me a win, conservative or brash I don't care. I will watch pretty rugby during Super 15.